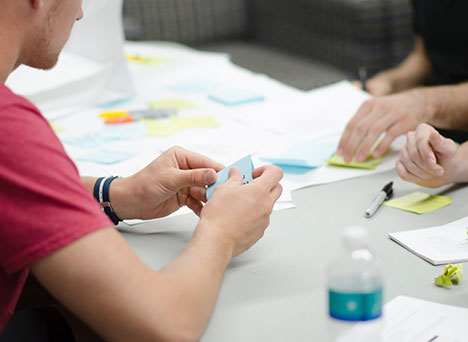 A team of experts.
We are committed to your success. We'll build a team around you and your projects.
We are an experienced and dedicated team of designers, developers, project managers, marketing experts and writers. Every project has it's own unique challenges, so each project requires it's own unique team. We grow our core team with associate specialists to ensure the best people are working for you.
Our Services
A complete design-led offering.
A multi-disciplinarary team who can manage and deliver a wide range of design and marketing projects.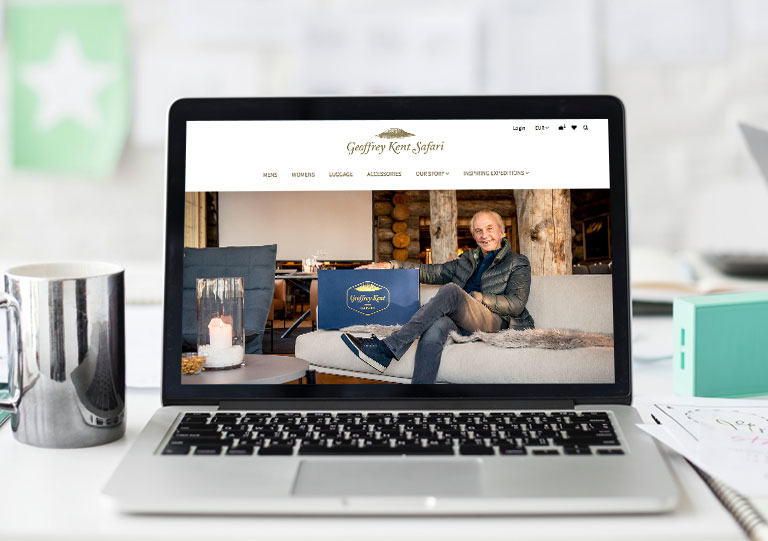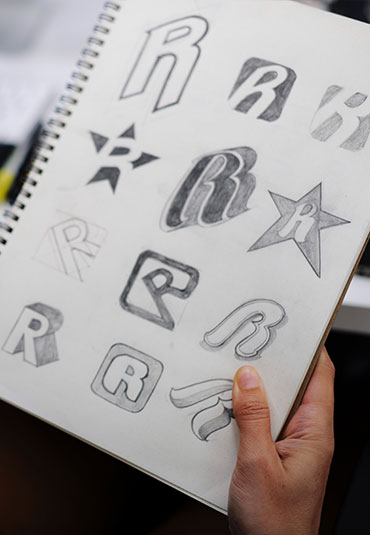 Over 50 years collective experience designing and delivering design-led print, digital and 3D projects.
Our approach
We're a team of thinkers, creatives and problem solvers. Using research and strategy, we work with you to deliver effective solutions quickly and efficiently.
Our mission
Our mission is to give our clients access to highly experienced specialists in all areas of design and marketing. We develop meaningful, long-term relationships with our clients.
A strong global team
Project Management
Strategic, outcome led approach
Strong on innovation
Multi-disciplinerary design expertise
Experts in social media marketing
Our team
We build a team around you. We partner with specialists to tailor-make our offering.