Every once in a while, a new technology, an old problem, and a big idea turn into an innovation.
There are three responses to a piece of design: yes, no and wow!
We are stuck with technology when what we really want is just stuff that works.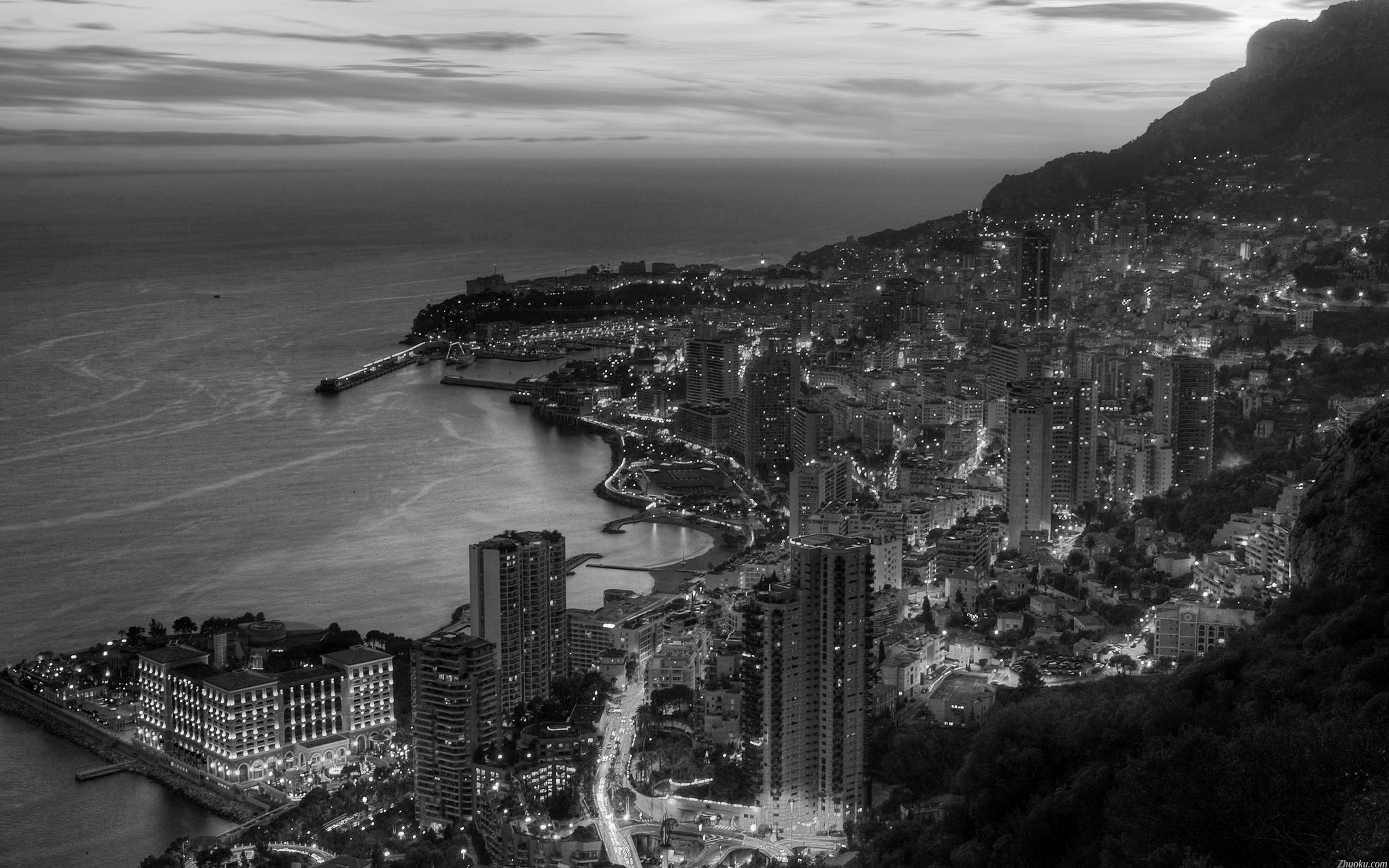 Based in Monaco, we are a traditional English Design Agency. We are all creative social cats and like to meet you in person, discuss your needs, work out a strategy and then build a solution that fits your needs. From our Monaco central location we enjoy travelling and prefer face to face meetings as this builds trust and a relationship that develops into a partnership that we are both proud of and want to continue with. Success to us is doing business in an enjoyable fashion and making something  beautiful together.
About us
People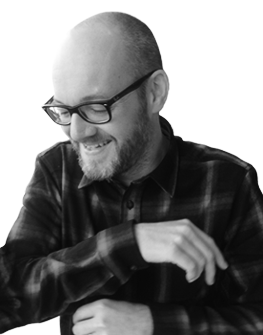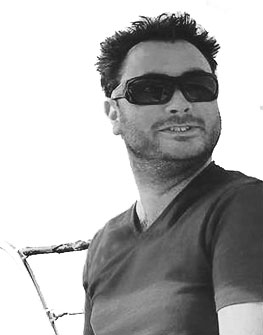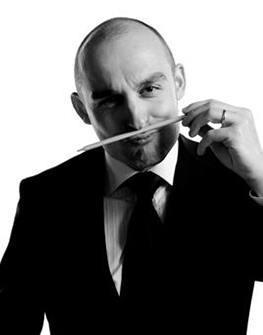 Latest news
Find out what we've been up to with our latest news and blog posts.