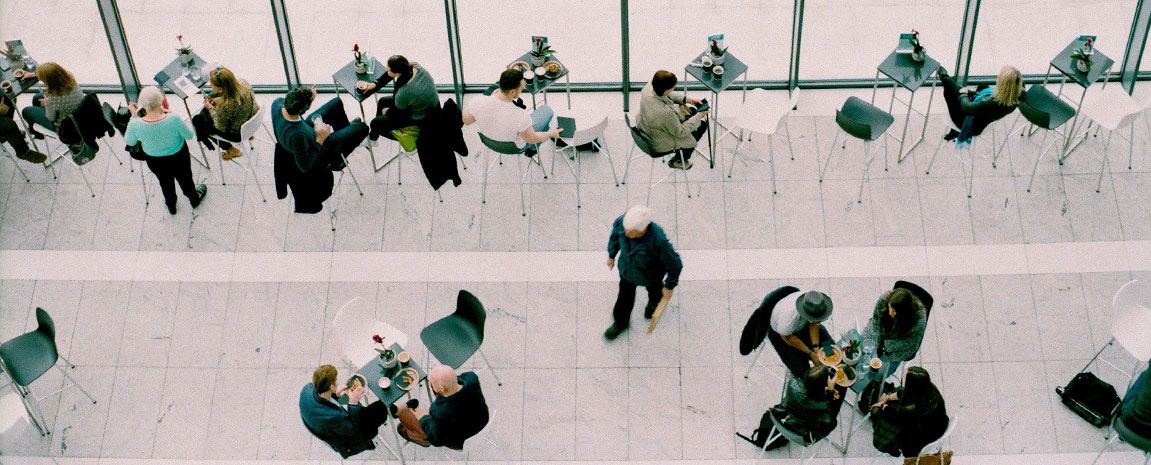 STRATEGY
Strategic thinking & problem solving
Planning is an essential stage in an project. We always take time to meet, brain storm, understand your needs, explain how we work and how we can improve things. Then Plan a strategy with achievable outcomes.
CREATIVE
Creative thinking & design
Creative thinking solves all problems whether translated through graphic design, a website or manifesting itself as the latest 3dimensional tangible product.
MARKETING
Social media & marketing
Social media is becoming more important and being able to manage these marketing tools successfully can be challenging. Let us manage this on your behalf and market your business to its full potential.
Graphic Design
Visual communication and problem-solving with an emphasis on creativity. Digital and print design, wayfinding, advertising, exhibition design and signage.
Brand Identity
Your brand identity is the personality of a product or organisation. We deliver everything from naming, identity, visual design and tone of voice.
Web Design & Development
Clean and semantic hand-written code for internet applications and apps. HTML/CSS, PHP, Javascript, MySQL and Python.
Social Media
Whatever your business needs we can tailor a social media campaign to suit. From Instagram, Facebook, LinkedIn or simply updating your blog. We can organise and target campaigns for maximum effect whether you are brand building or want to target more sales.
Digital Marketing
Managing your PPC (pay per click) campaigns requires hands on management to target, write, monitor and optimise to obtain maximum ROI (return on investment). We have dedicated management tools to report back your success rate and track conversions.
3D & Industrial Design
Industrial design is in our core. We love to solve problems. Whether helping to realise a new idea into a saleable product or simply to improve your business. Design engineering improves your products and productivity. From sketches, through CAD (computer aided design), fully photo realistic renderings, rapid prototypes and then into full production.
Data Protection
Help with compliance, CCIN.
Web Hosting
Data centres in Monaco, UAE, UK, USA – for EU compliance.
SEO
Keyword & website analysis and improvements, Google analytics.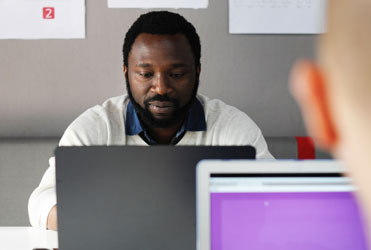 Flexible team approach
A tailor-made team, selected from industry experts to match your particular project requirements.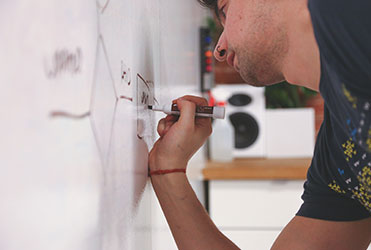 Vast industry experience
Whatever the discipline, we have years of collective knowledge and know-how. That's how we get stuff done!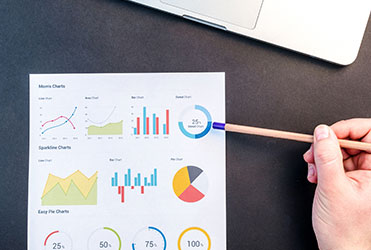 Proven results
Design is an investment. We believe that it should have tangible and proven results for your business.